We are delighted and proud to announce that, our android app Rune – Zodiac Quotes, have been chosen to be showcased in the Framwork7's Showcase!
A huge thank-you to Framwork7 & Vladimir Kharlampidi for considering our app through their process of acceptance to be showcased. We'd like to mention that its not less than an award for us to be included in the Framwork7's Showcase.
And of course a big thanks to our wonderful team; without them this would not have been possible.
Back in July, this 2018, in the last days of month, we launched Rune – Zodiac Quotes. First app from us, after a long time hybrid apps made its debut and after a long time of our partnership with Intel, when the Intel XDK was discontinued.
Within 3 months approx. we're almost 500 active users & recieved around twenty – 5 Star Reviews, without any special marketing efforts from our end.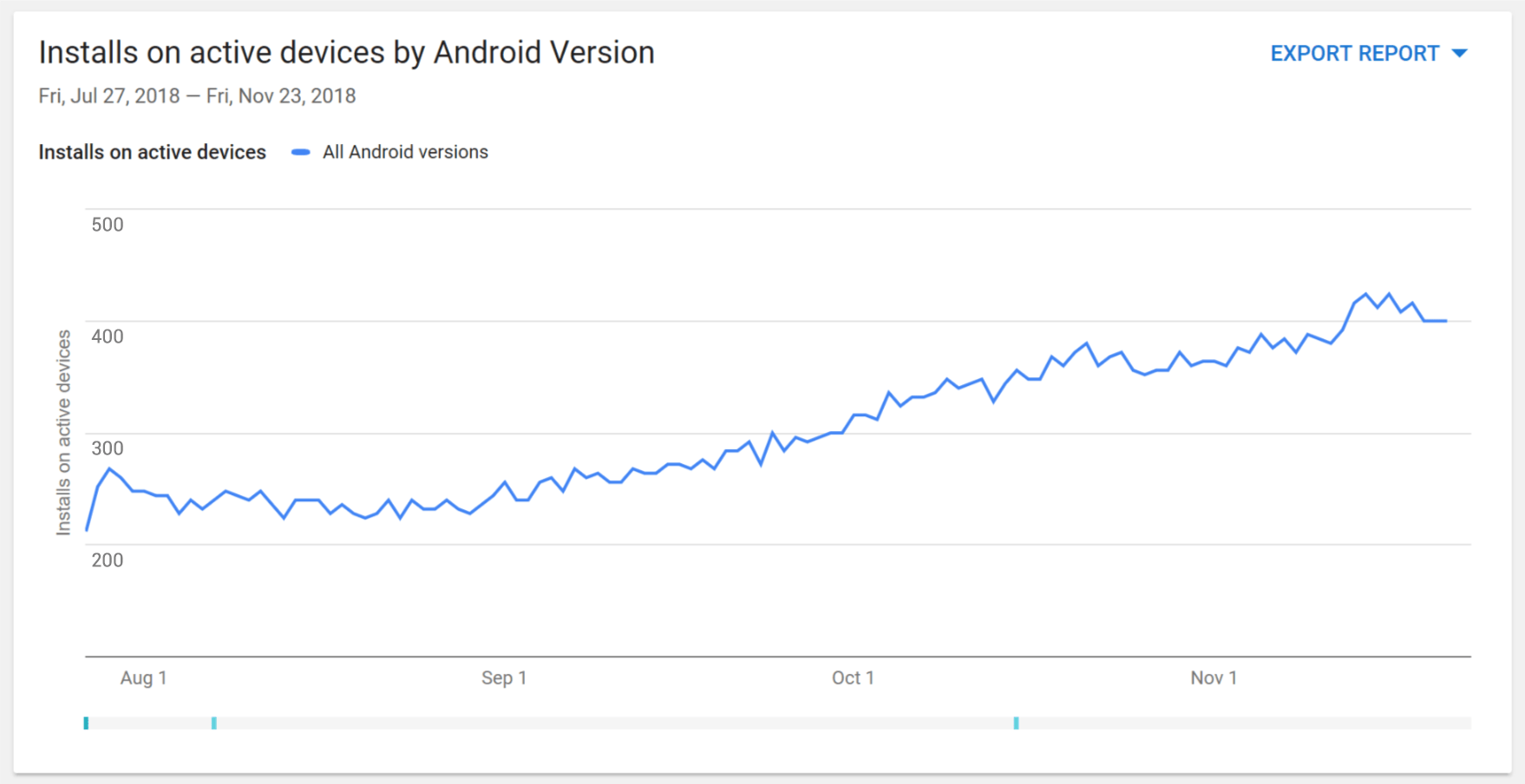 As per our planning in the 2019 marketing budgets we'll try to push hard for Rune, and, our major upcoming app: Parkio. Currently Parkio is under development & we're planning to launch it in 2019.
Here's a download link to download Rune – Zodiac Quotes:

For developers looking for a framwork for their hybrid mobile app, we would be more than glad to recommend Framwork7, because of its ease of integration, native-like performance, and, the availability of both iOS & Android themes prebuilt. On top of that, it is Free! Yes you hear us right it is absolutely free.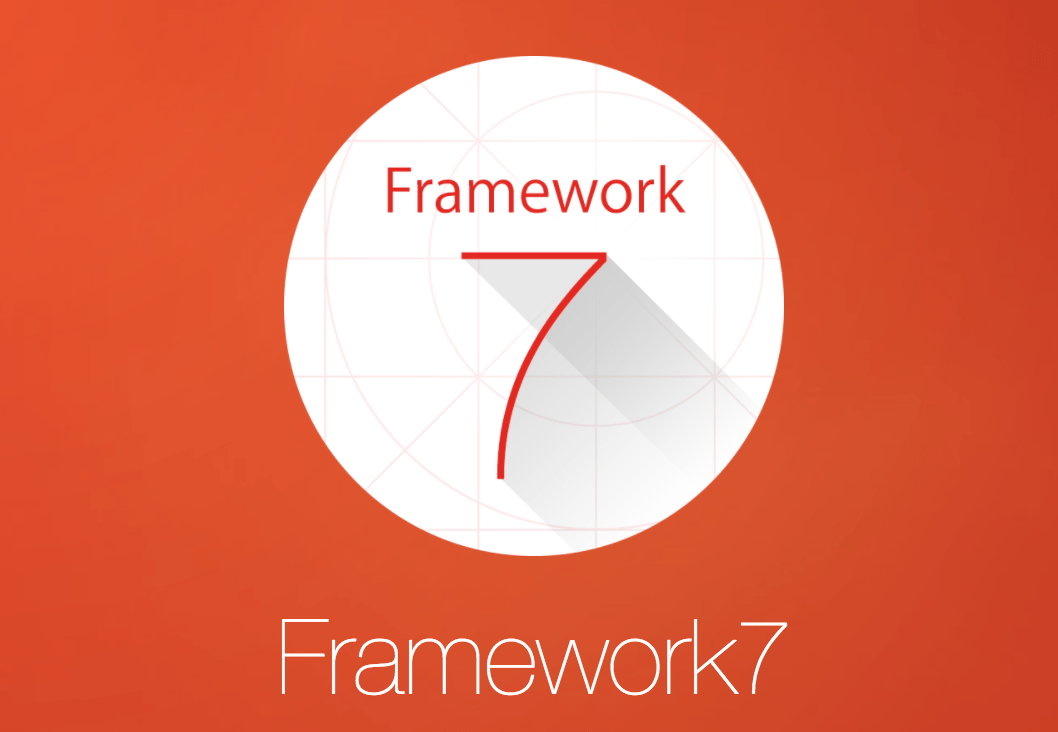 The main approach of the Framework7 is to give you an opportunity to create iOS & Android apps with HTML, CSS and JavaScript easily. Framework7 is full of freedom. It doesn't limit your imagination or offer ways of any solutions somehow. Framework7 gives you freedom!
Learn more at Framework7's website:
Views for Framwork7, from our CEO/Founder, Hash Moody:
By far the best, well-maintained & most stable, framework for iOS & Android hybrid apps! Highly recommended for developers & agencies/companies willing to produce high quality native-like apps.
In coming 2019 we are officially planning to support the further development of Framwork7, by becoming a sponsor pledging via Patreon, donation or contributing to the project. Anyone interested in supporting development of F7 can checkout via the link below, supporting also have perks, so be sure to checkout:
---
For start-ups & new projects we're open. Contact us here.