3D Printers have immensely revolutionized the art and manufacturing industry. With advancements in the 3D printer technology, it is now not very difficult to own one, even in your home or office.
Moreover, you don't have to be an AutoCAD engineer to design a 3D model for your needs, as this job is taken up by numerous 3D model websites.
So, either you want to create 3D furniture, a mechanical component, or even human or animal figurines, here are the Top 10 free 3D model websites to cater all your needs. Take a look.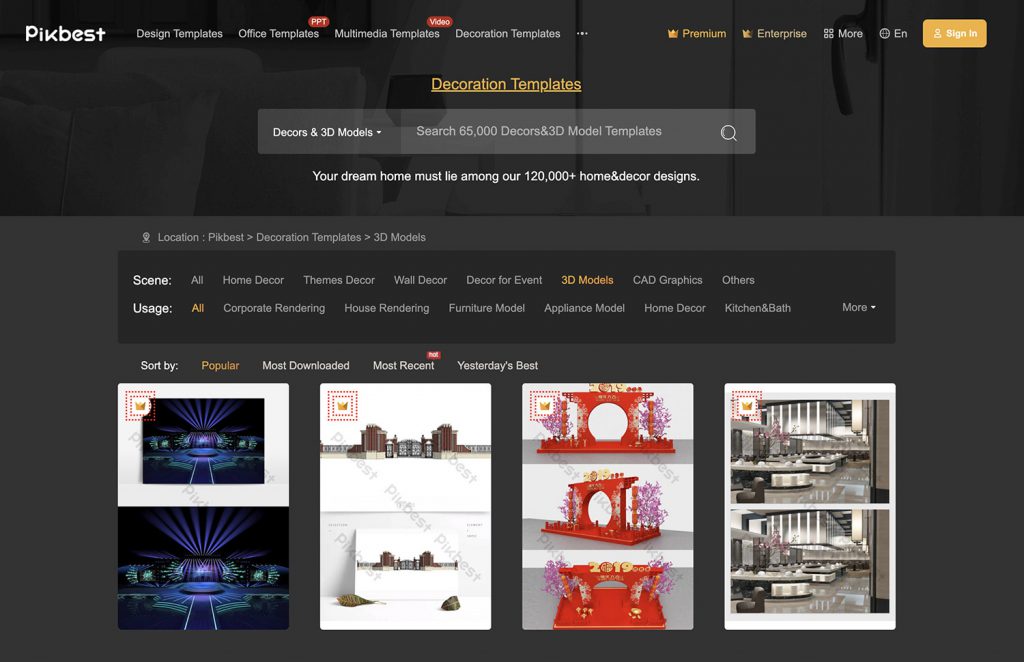 Pikbest offers thousands of 3D models that are presented under various categories like decoration, wedding, appliances, bathroom, kitchen, furniture. You can search and download for free after sign up.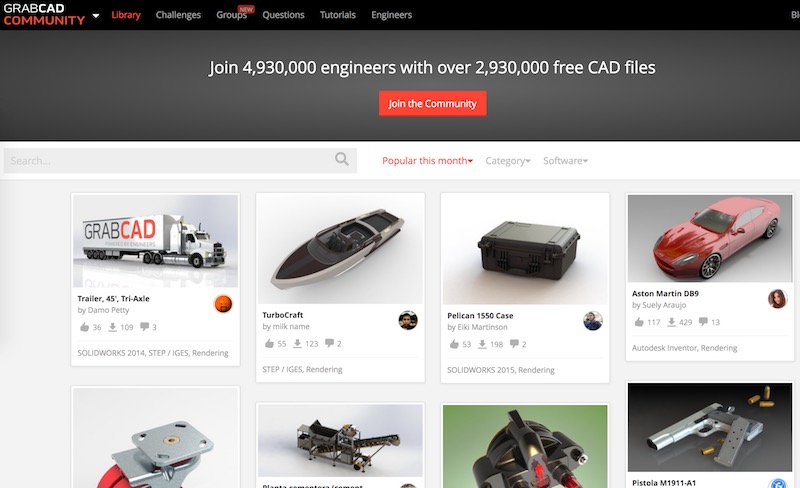 GrabCAD Community Library offers 2.8+ million designs and models including CADs, thanks to its largest community of designers, engineers, and students.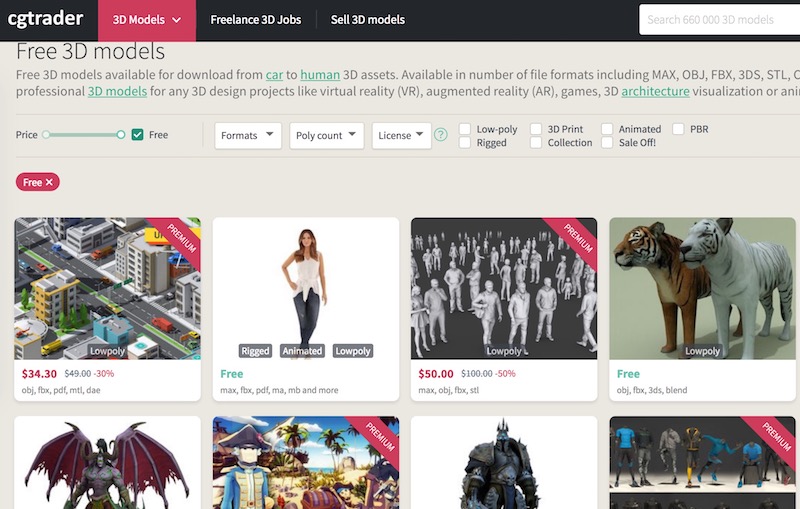 CGTrader is another site with more than two million three-dimensional models, which are available in multiple file formats like 3DS, C4D, FBX, MAX, and OBJ.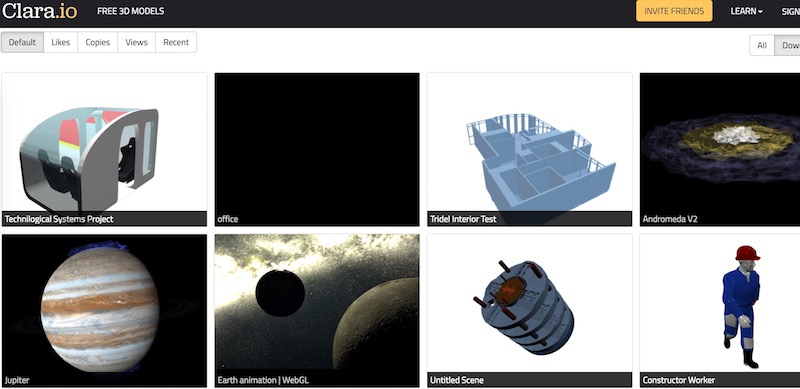 Clara.io hosts 100k+ of free 3D models in various formats such as Babylon.JS, OBJ, STL, and Three.JS, which work in multiple design applications.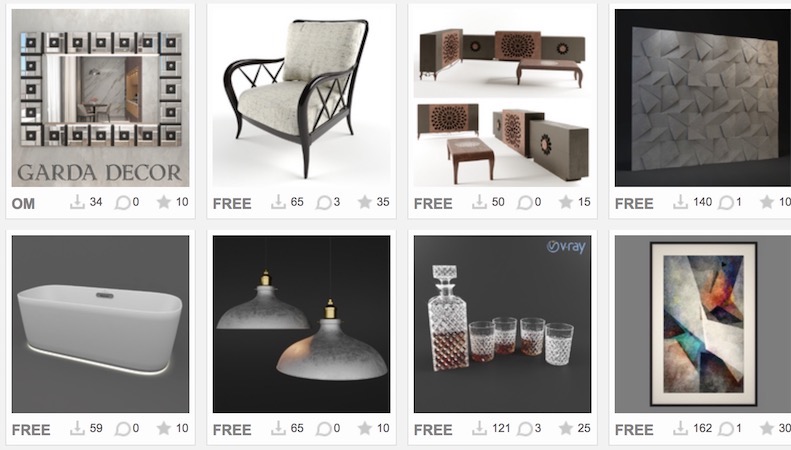 3dsky.org has a collection of 81k+ models arranged in various categories like appliances, bathroom, decoration, furniture, kitchen, materials, textures, etc.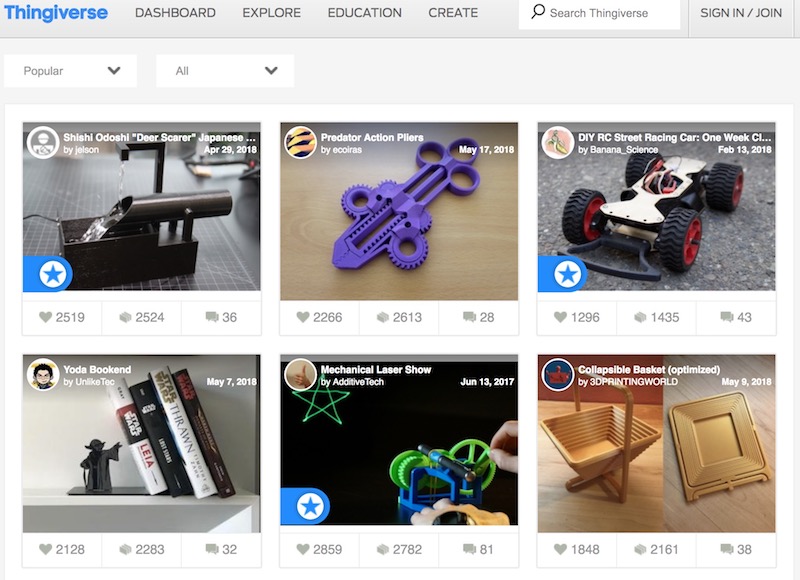 Thingiverse, which boasts of being "a universe of things", features more than 50 thousand three-dimension designs and models arranged in collections.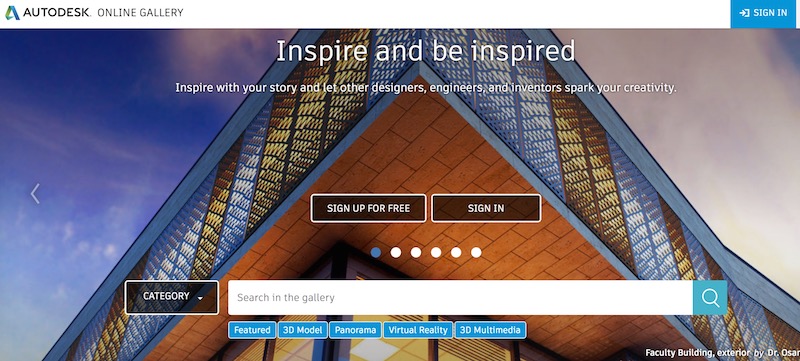 Autodesk Online Gallery, the platform from Autodesk, hosts around 44k+ models. Also, anyone can upload their own 3D models.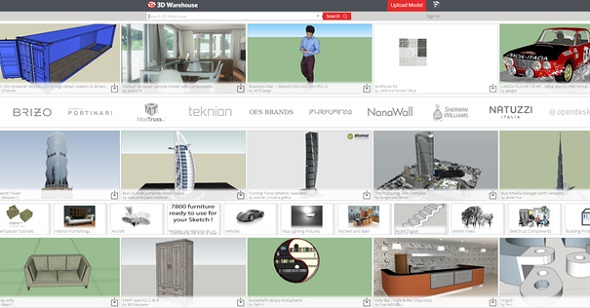 The 3D Warehouse simply screams 'geometrical'. Whether you are looking for architecture, product design or scale models, 3D Warehouse offers anything that was created with the popular 3D modeling software SketchUp. Luckily they also let you filter their database for 3D printable models by selecting 'Only Show Printable Models' in their advanced search function. All other models can be made printable thanks to a connection with the 3DPrintCloud.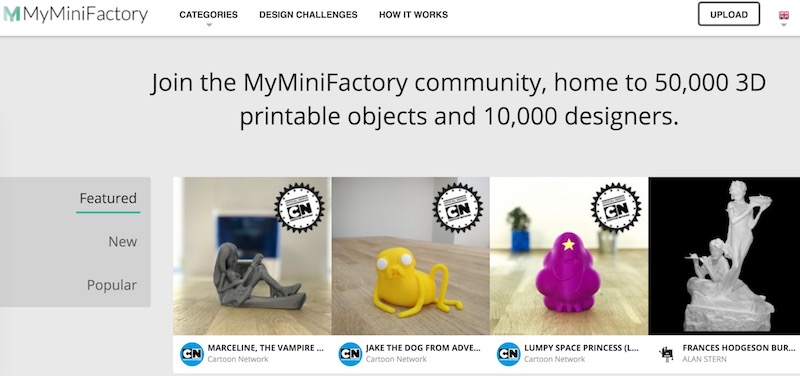 MyMiniFactory is a curated platform showcasing 45k+ 3D models. You can search and download fully-tested objects, which are uploaded by its global community.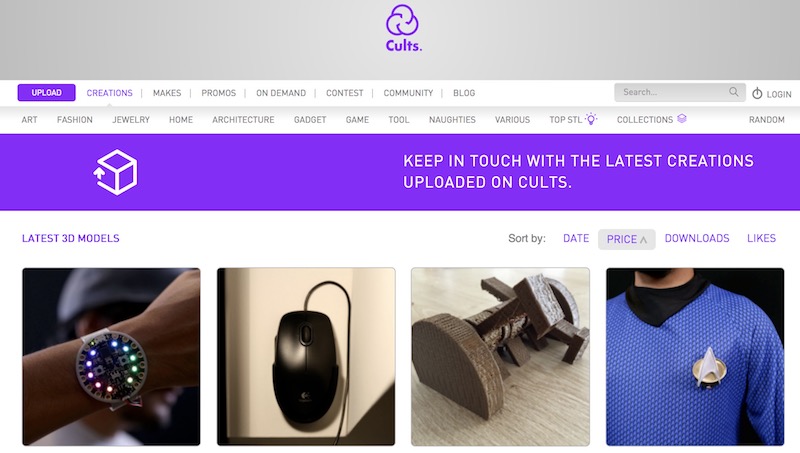 Cults hosts 19k+ three-dimensional models. The models are well-arranged under categories and are easily searchable as well.