Whoever uses or develops apps for smart devices would know about IFTTT. For the rest, IFTTT (short for "If This Then That") is a service that offers automated trigger > action commands to help different devices work together and create a smart environment. These sets of commands are called applets or more commonly as 'recipes' that you can use to connect different devices to automate a certain task.
A number of iOS developers have created many IFTTT recipes that are open source and can help automate your daily tasks to help you better organize. These include getting notified if it'll rain tomorrow or if a new contact is added to your contacts app, invite it to your social media account etc.
So, in this post, we're listing down some simple but helpful IFTTT recipes for iOS that you can easily incorporate in your iPhone and optimize your daily tasks.
If you're on a taking-most-awesome-photos-of-your-life spree, use this recipe to automatically back them up in Dropbox so you don't lose any one of them.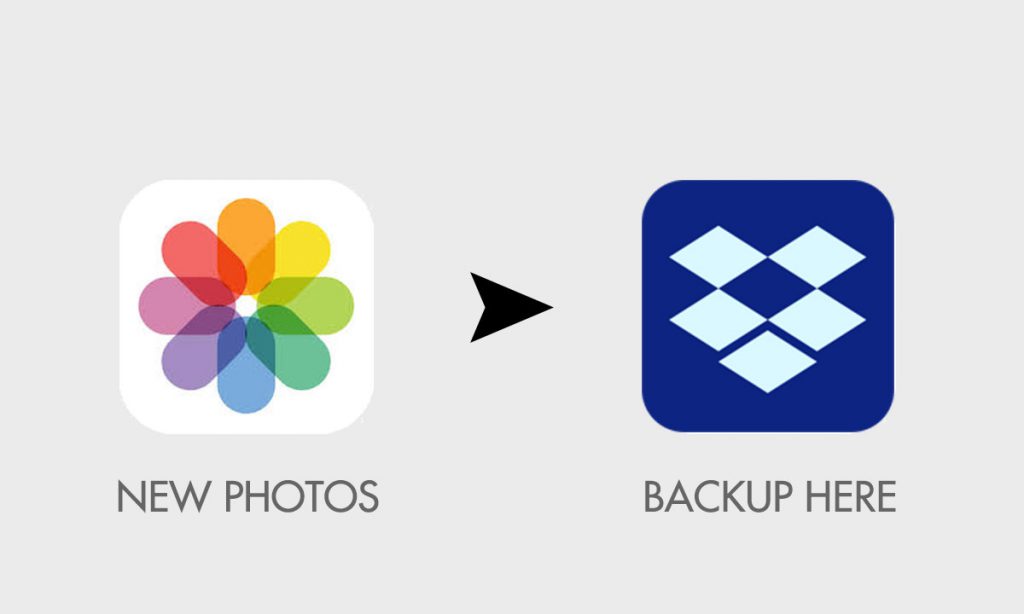 In case Dropbox backup doesn't work for you, use your emailADVERTISEMENTjavascript:window['contents'] to keep a record of all your new photos through this recipe.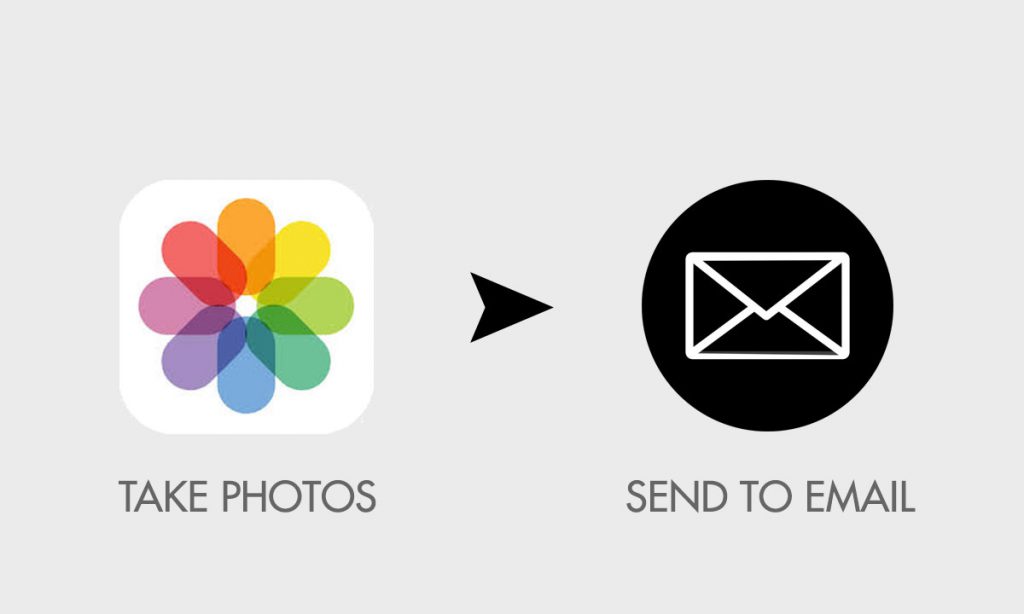 In some projects, you have to take a lot of screenshots, and in order to access them anywhere (even without your iPhone), it works best to save them to Dropbox. And this recipe can help you do just that.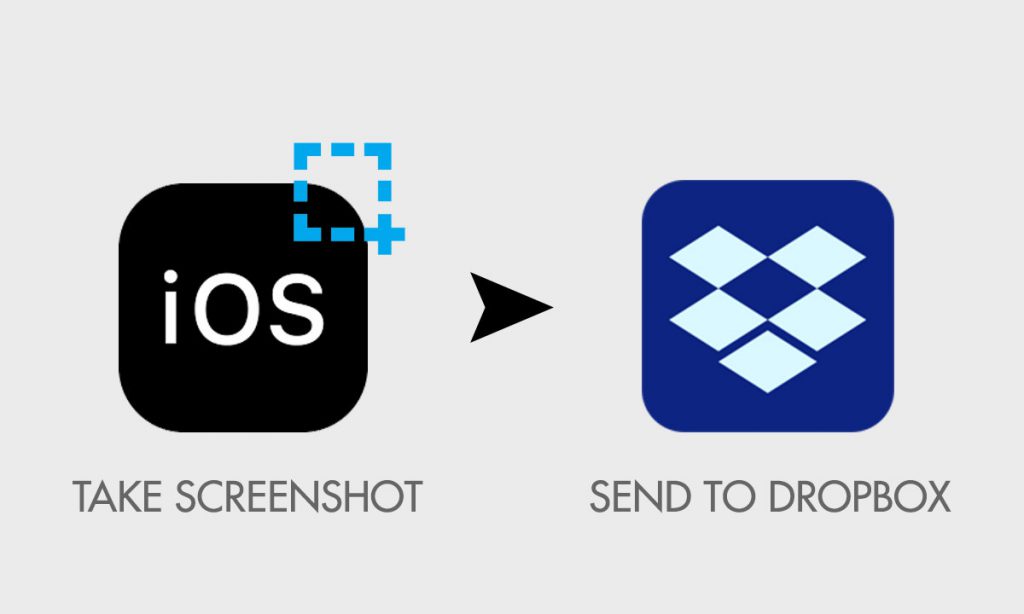 Wanna give a real good look at the photos in which someone tags you on Facebook? Then use this recipe to allow automatic download of any photo or image you're tagged in on Facebook.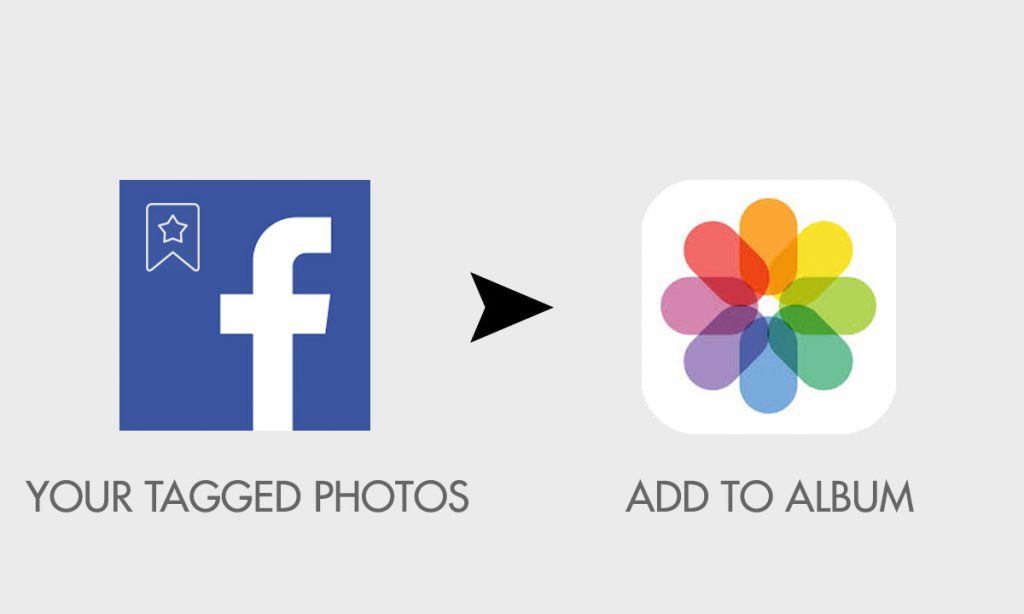 Instead of uploading your important screenshots to your Evernote notebook manually (not that it's something very tiring to do), this recipe allows you to automate this task in a way that whenever you take a new screenshot on iPhone, it'll get saved in your Evernote notebook (productivity matters!).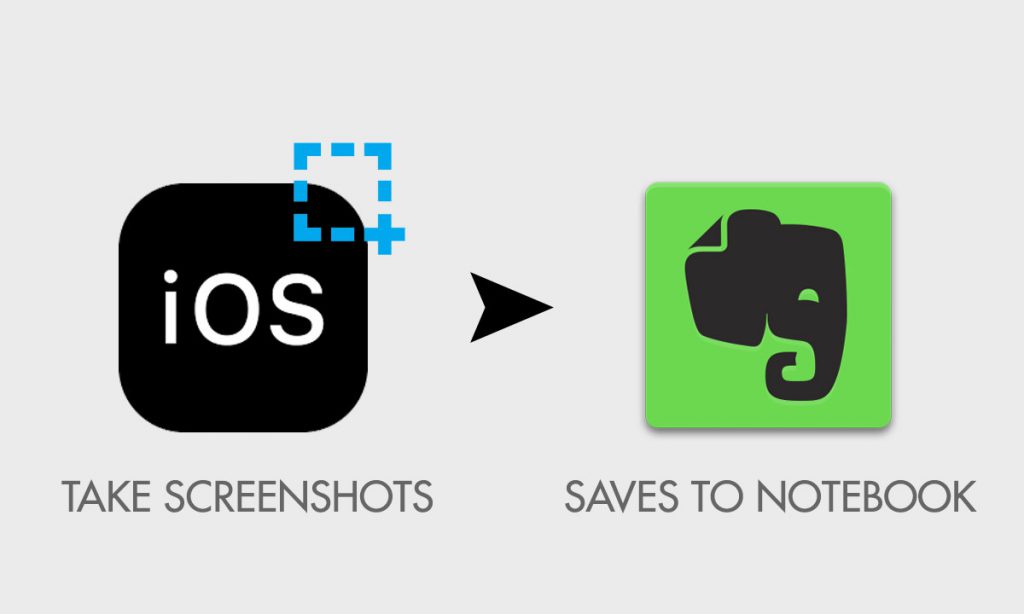 Amazon Cloud Drive is becoming popular cloud storage among users. So if you are one of the avid users of Amazon Cloud Drive and you like to keep a backup of your photos and videos taken by iPhone to this drive, then this recipe will take all the fuss out of this otherwise lengthy process.
Just click a nice photo on your iPhone and it will automatically be saved in your Amazon Cloud Drive.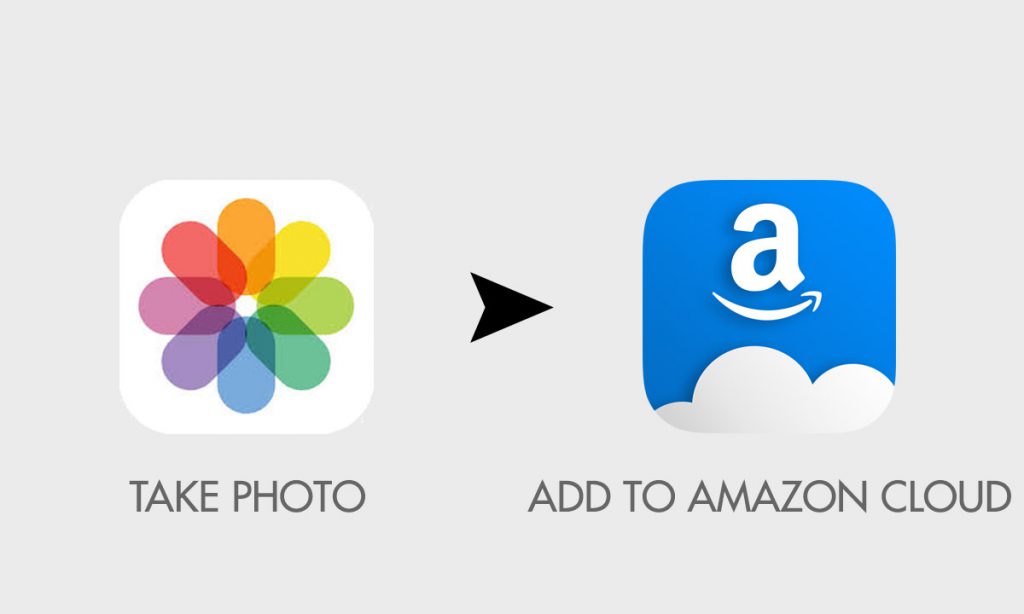 I am an organized person and it reflects in my iPhone as well where I have separate albums in the Photos app so they can be easily sorted. And that includes an album for the screenshots.
By using this recipe, I am able to save any screenshots I take on my iPhone to be saved directly in the screenshot album in the Photos app. Would you like to try that too?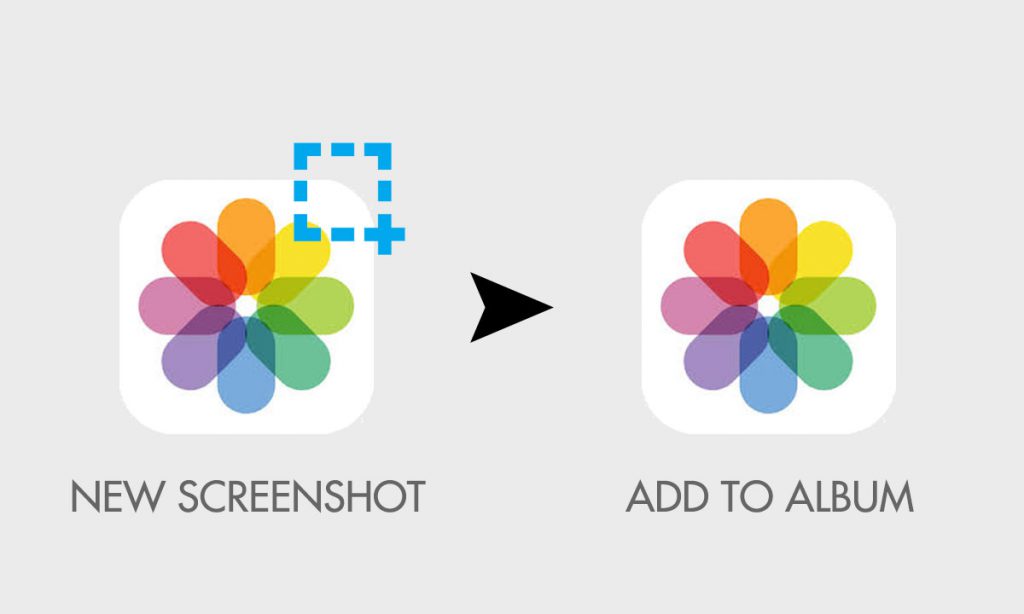 The sky looks cloudy. If you take the umbrella and it doesn't rain, it would be quite a hassle to carry it through the commute. If you don't take it and it rains, your dress is doomed. For such situations, use this recipe to get notified if it's going to rain the next day.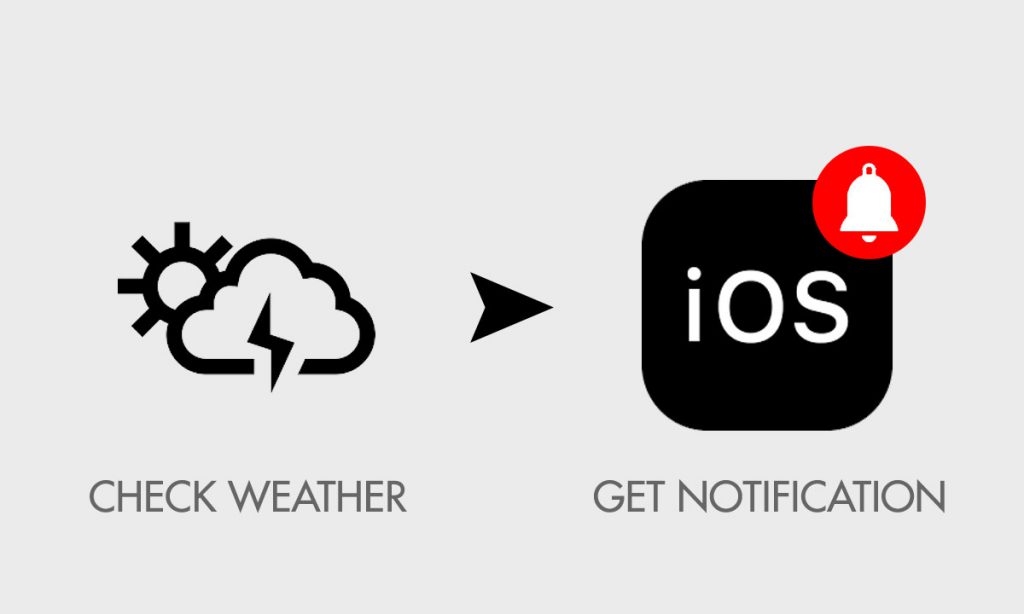 Every now and then a paid app is made free (probably because its creators focus their business model from paid app to free app with in-app purchases). In such a case this recipe informs you about a paid app turning free-to-download.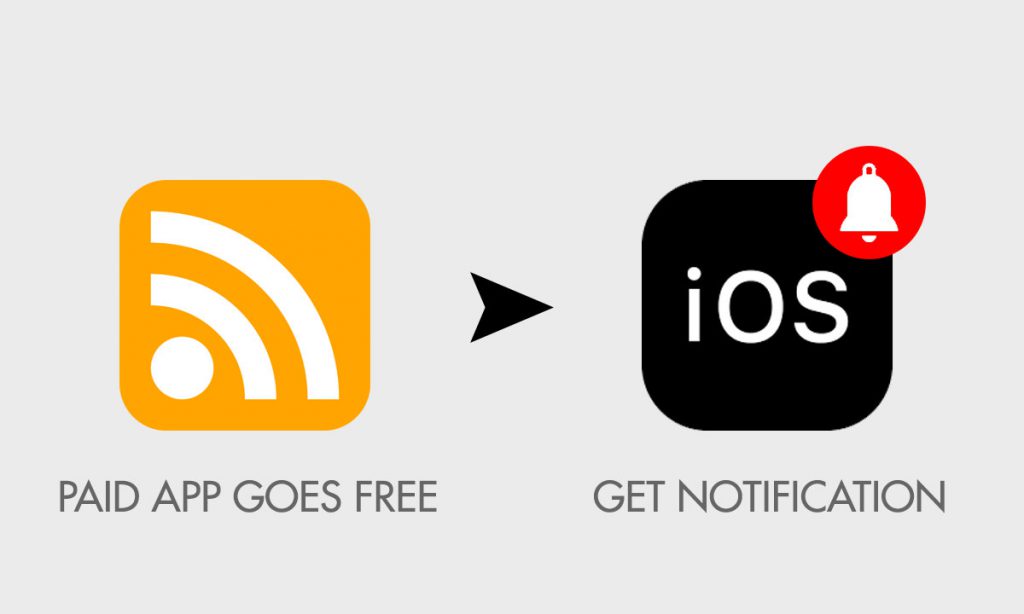 Your favorite team is playing a nail-biting match but you're stuck in a meeting at work (or worse, have to accompany wife on her shopping trip). In such a case this recipe is what you need to get regularly notified about the game's score.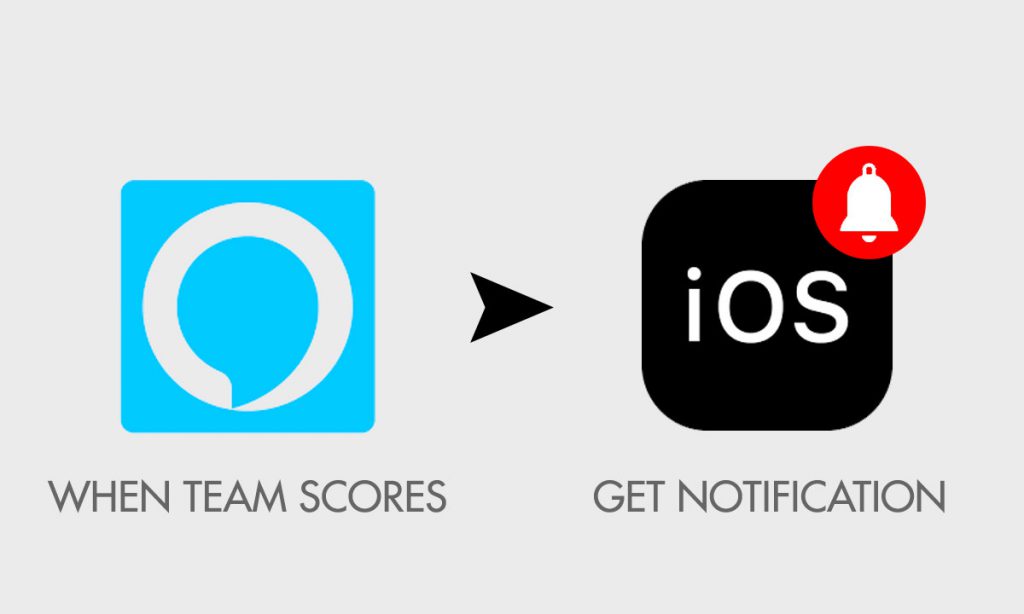 I don't think this function needs much explaining. You simply launch Siri and through a voice command, you add a reminder to the Reminders app. What this recipe will do is to transfer this reminder automatically to your Evernote. Cool isn't it?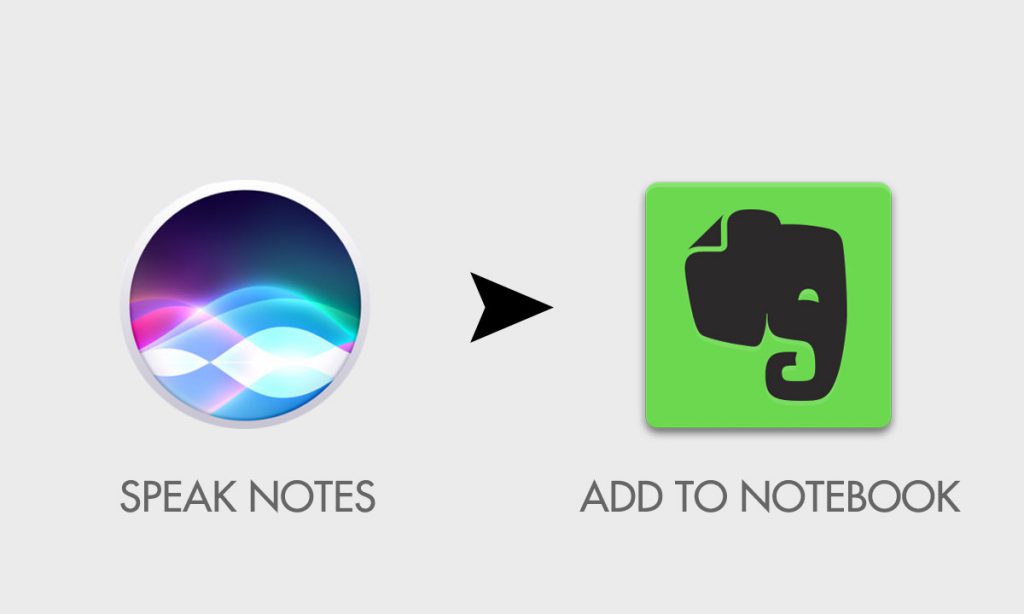 This particular recipe will backup all your new reminders into a Google Docs sheet. I think this is quite a helpful feature to organize and keep a record of your routine.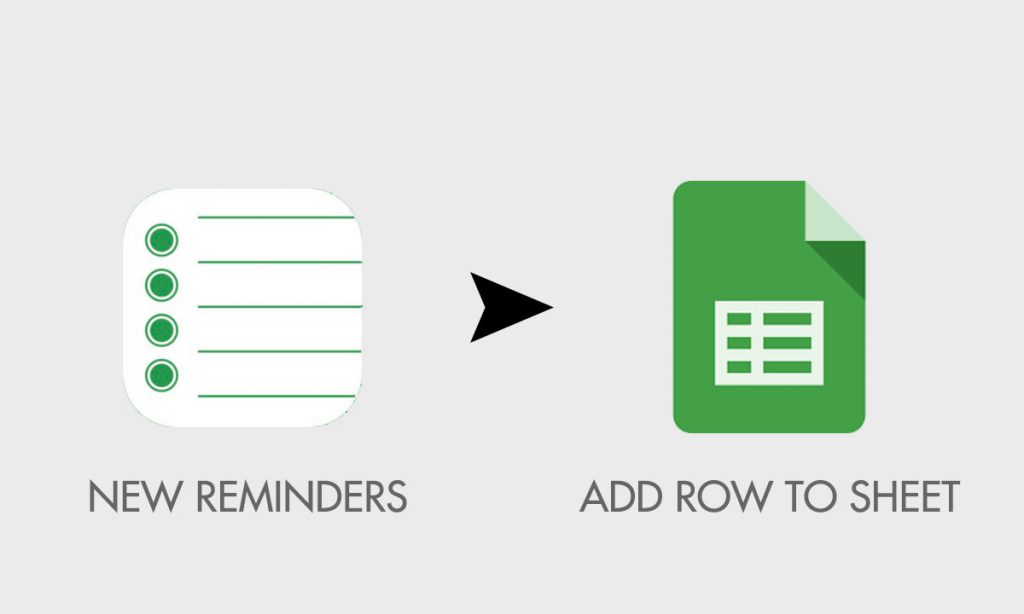 This recipe integrated Reminders app with Google Calendar in a way that when you complete a task that you added in the Reminders app, it automatically gets logged in Google Calendar. This way you can feel proud of your small achievements just by looking at the past dates in Google Calendar.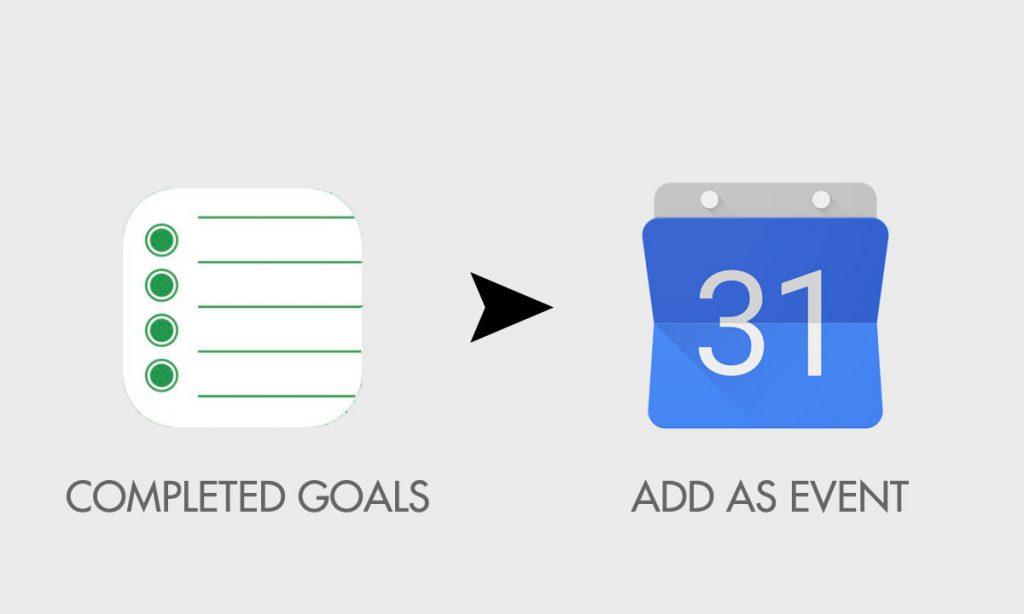 For the people who are too busy to even forget to sleep, here is an IFTTT recipe that cares for you. If you use a Fitbit that tracks your Zzzs and it finds that you are sleeping for lesser time than your average, you can get an automatic reminder on your iPhone to sleep early. How's that for machines caring for humans?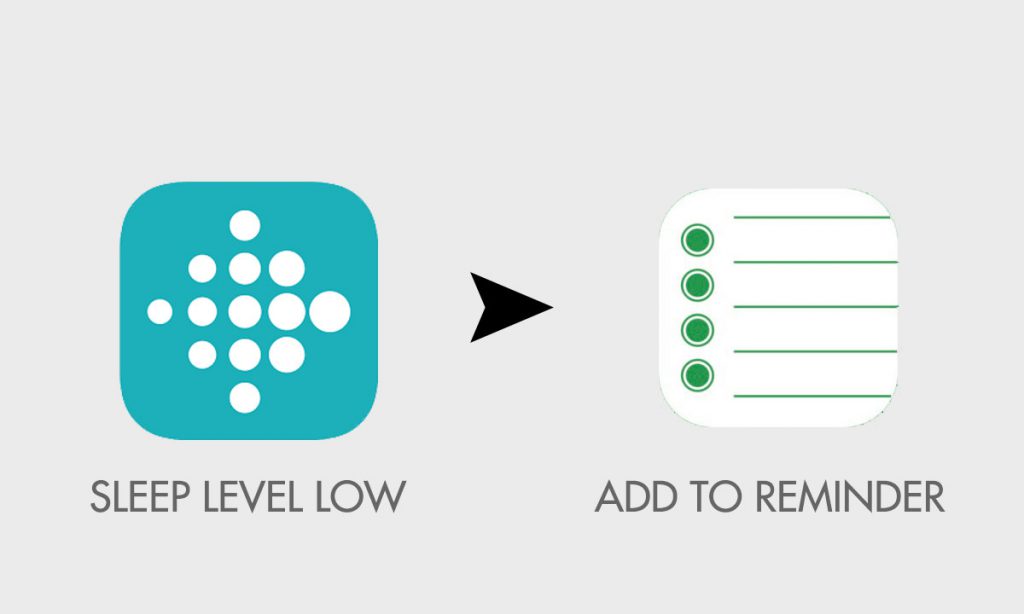 Though iOS backs up your iPhone contacts pretty well, however, if you want to create another backup of your contacts, use this recipe to add every new contact to a spreadsheet on Google Docs.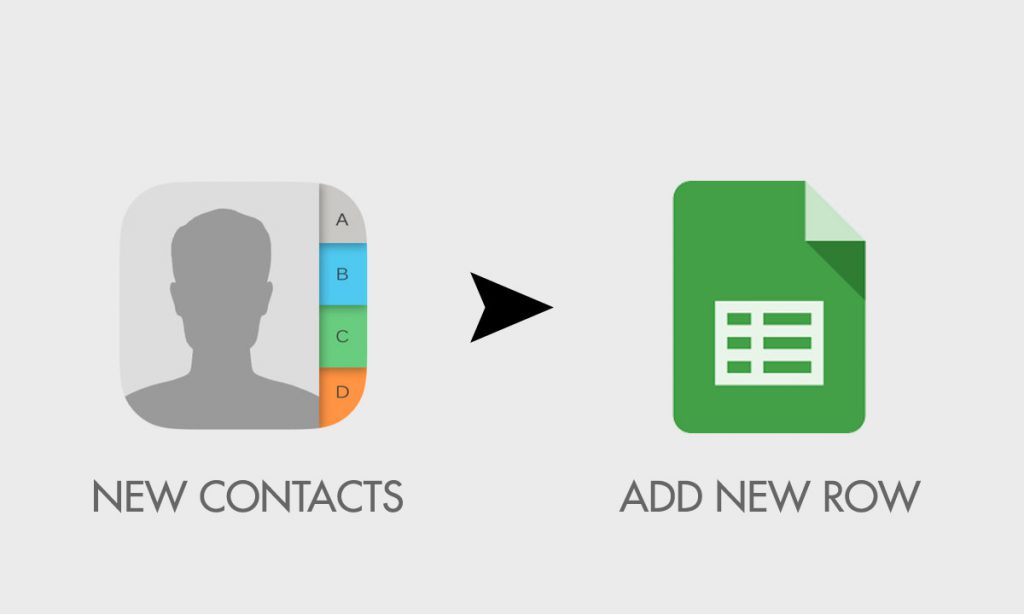 Like the way you can invite a new contact to your LinkedIn network, this recipe helps you mark your Google Calendar every time you add a new contact to the Contacts app.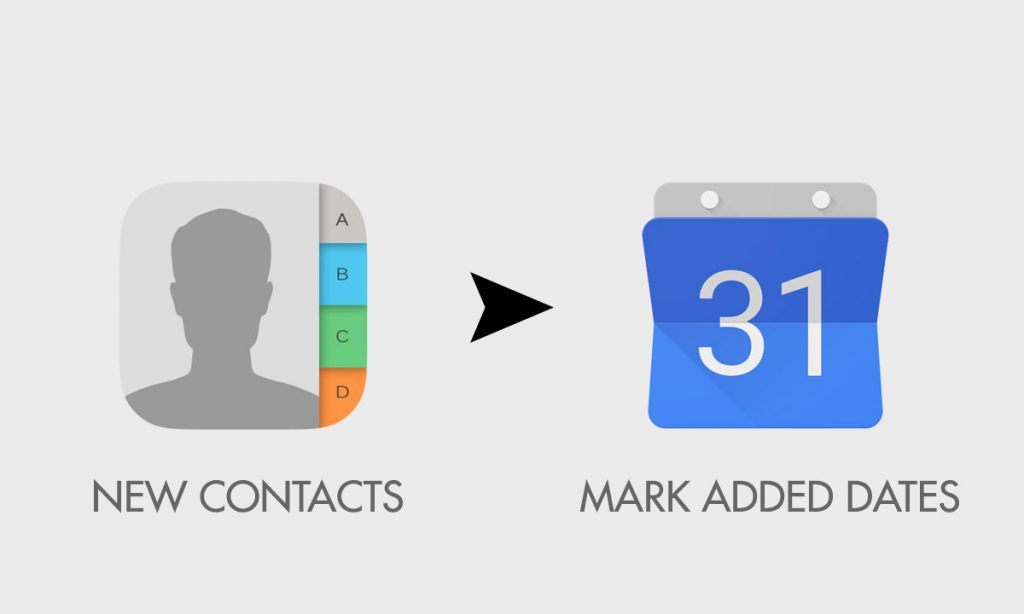 With this very useful recipe, you can calculate the time you spend at your workplace. Just set your work location and your arrival/ departure time will be automatically added to a Google Calendar. Maybe for some people, it'll be a reminder to head back home early to spend time with family.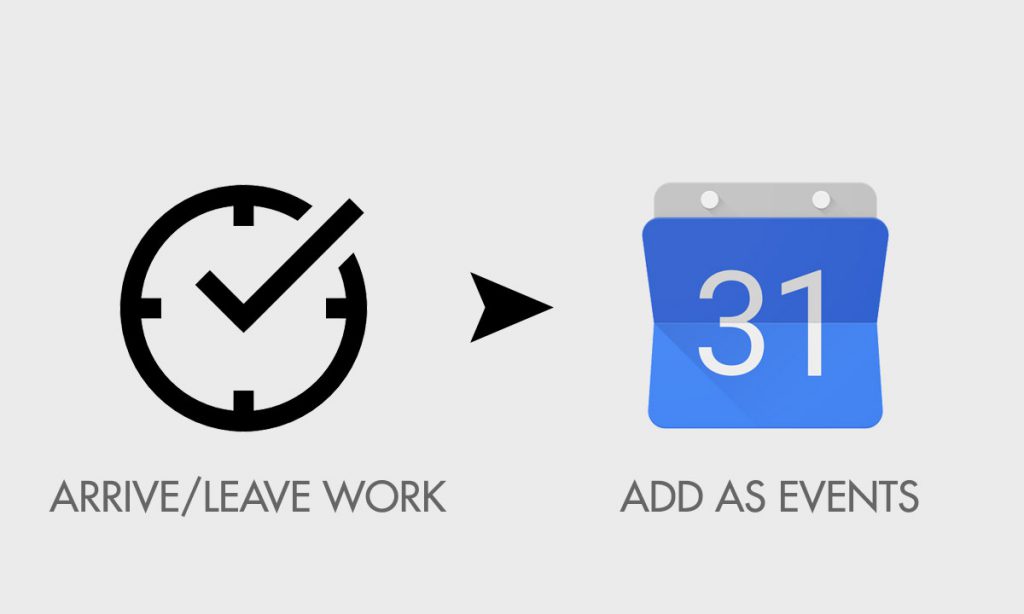 If your work keeps you too occupied for regular health checkups, you can use a combination of a fitness gadget like Fitbit and the Heath app in your iPhone. So this recipe comes in handy when you sync your Fitbit's sleep readings with the Health app to get better insight into your sleep/ wake routine.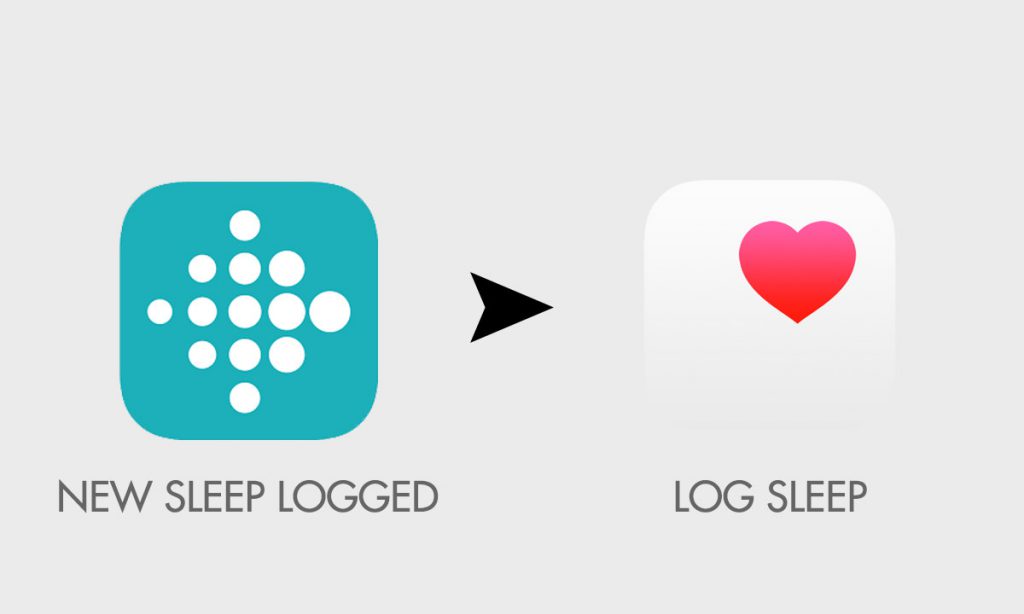 When you're browsing your Twitter timeline and you find an interesting link that you like, you wouldn't want to go immediately to that link. So with this recipe, you can save that particular link to your iOS Reading List to read later in your free time.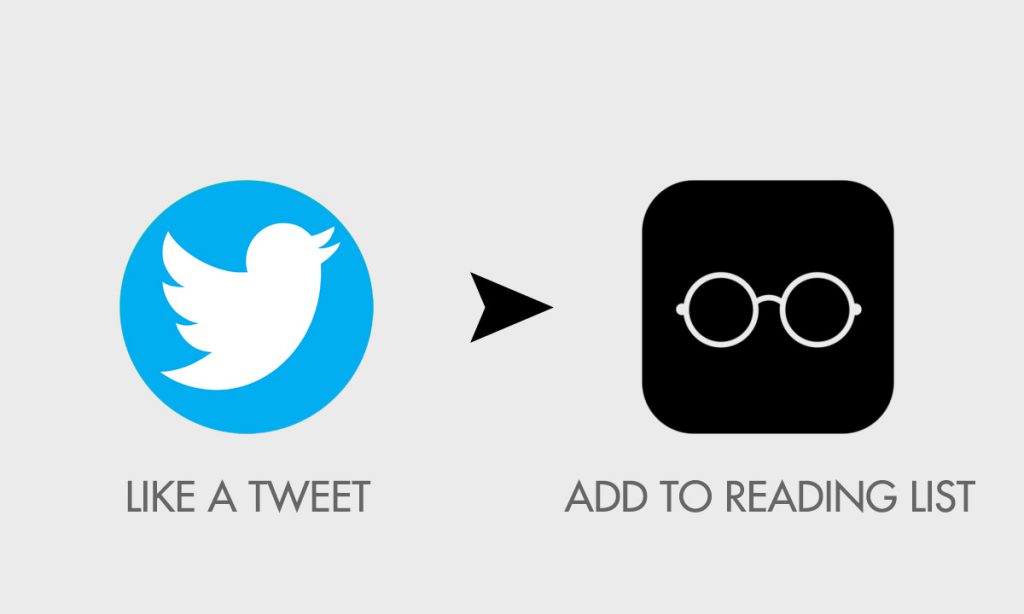 TIME is a favorite magazine of millions of readers worldwide. However, quite ironically, people don't usually have the 'time' to read all of it. By using this recipe, you can use certain keyword filters to receive only the most relevant stories from the TIME magazine to your iOS Reading List and go through them at your convenience.